A humble address regarding help for SIS.VANAJA 'S (DGNM,RNRM) Medical Expenses.
Sis.Vanaja (Age 29Yrs) is the empolyee in the Kodaikanal G.H, unfortunately met with a Accident, when she was on the way to her work place. First She was admitted in Ganga Hospital, Coimabtore With Severe Crush Injury in the Leg and underwent Above Knee Amputation. Now she is being treated in the Christian Fellowship Hospital, Ottanchathiram. After surgery, currently she is receiving the treatment in the Post-operative ICU.
They have already paid 2,25,760 and it's shown in the below bill and they need more amount for PICU CARE. They already spent and took loans and did the Knee Amputation surgery, but still they need your support and prayers.
She met accident on Sunday while returning to work, after her cousin death. She is an orphan and she has no parents and her husband is a AC Mechanic. They need your support. The treatment cost around 4-5 lacs and they're in need of money, they have used all there savings and they don't have enough money for further treatment, this is the panademic situation where everyone is in trouble due to this covid-19. But unfortunately the accident happened and they're in real trouble.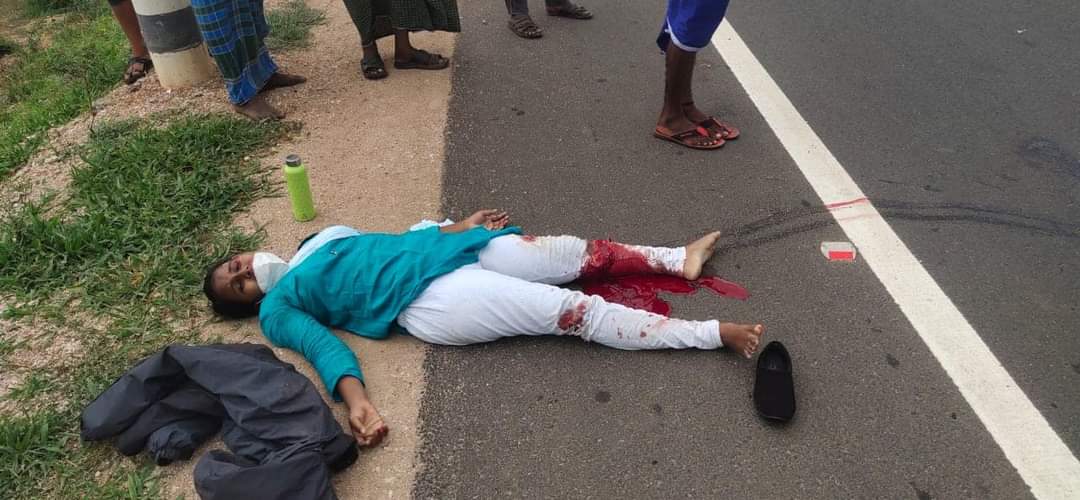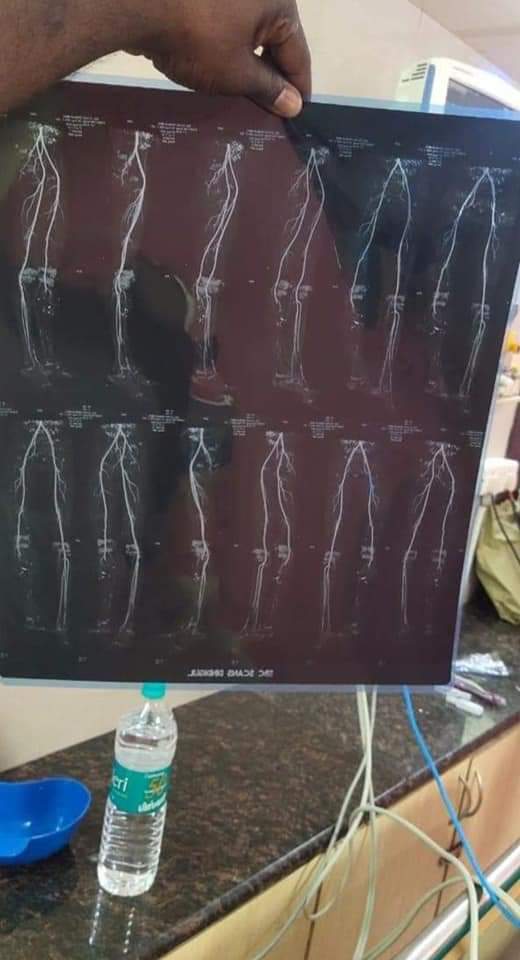 In this traumatic situation, it is impossible to pay them 500000 for hospital, let's show some concern to this sister and let's bring her to normal situation and bring a smile.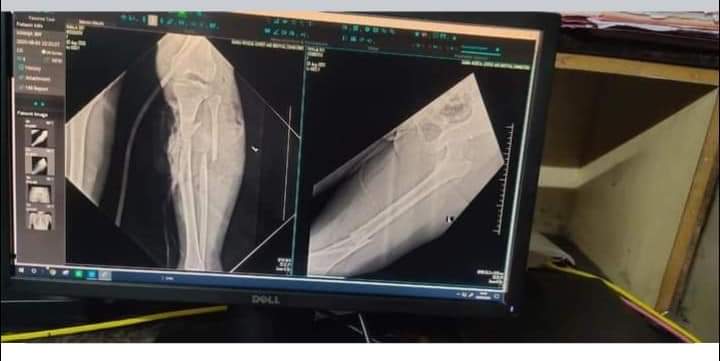 She has no parents and has 2 years old male child, her husband (Mr.Chellapandi) is a A.C.Mechanic. As of now due to corona lockdown he is helpless without the work.
Sis.Vanaja has been selected as the contract basis employee for the corona period, in the G.H and joined the duty in the month of April (MRB Staff). Inspite, her currently working organisation has extended their hands to help, due to this helpless situation.
She need your support and help immediately, please try to share and help as much as you can.