Hi, My name is Girish Talreja and I am raising funds for Daksh Talreja who is suffering from Early Extra Medullar Relapse B Acute Lymphoblastic Leukemia and is undergoing treatment at Rajiv Gandhi Cancer Institute And Research Center in Delhi . The treatment is costing us Rs 15,00,000 more and we need funds to continue the treatment and save his life.
Iam in extreme need of funds for saving my son Daksh's life.he is suffering from "Relapse Blood Cancer" and we r facing financial crises. Ur help can give his smile back .I am looking frwrd to your help. Ur help can save his life.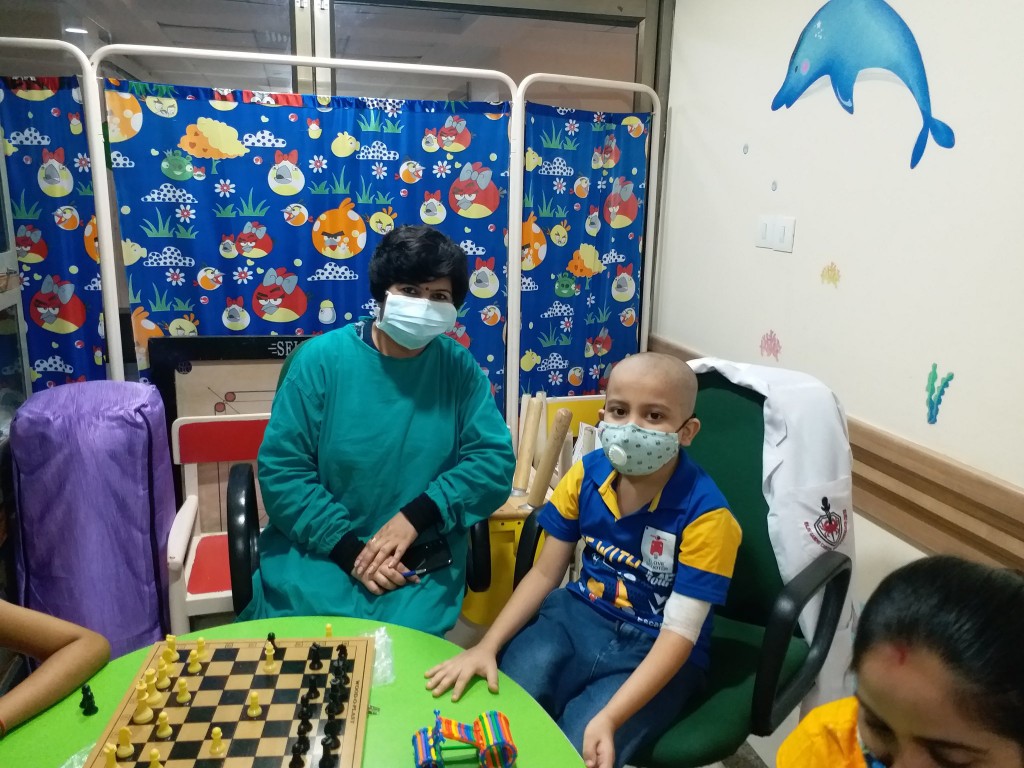 We are unable to pay the required amount because of financial instability. We have already exhausted our savings on his treatment previously and cannot afford this huge amount now. Please help us raise the required amount by clicking on the donate button and/or sharing this fundraiser with family and friends.
Please help as much you can, it's very emergency. Every single penny counts!